In this interactive adventure, follow a group of friends as they go about their everyday lives. But danger lurks in every corner, and who knows what could happen if you don't take the right precautions. Will the children get through their day safely? Or will they realise why it is better to be safe than sorry?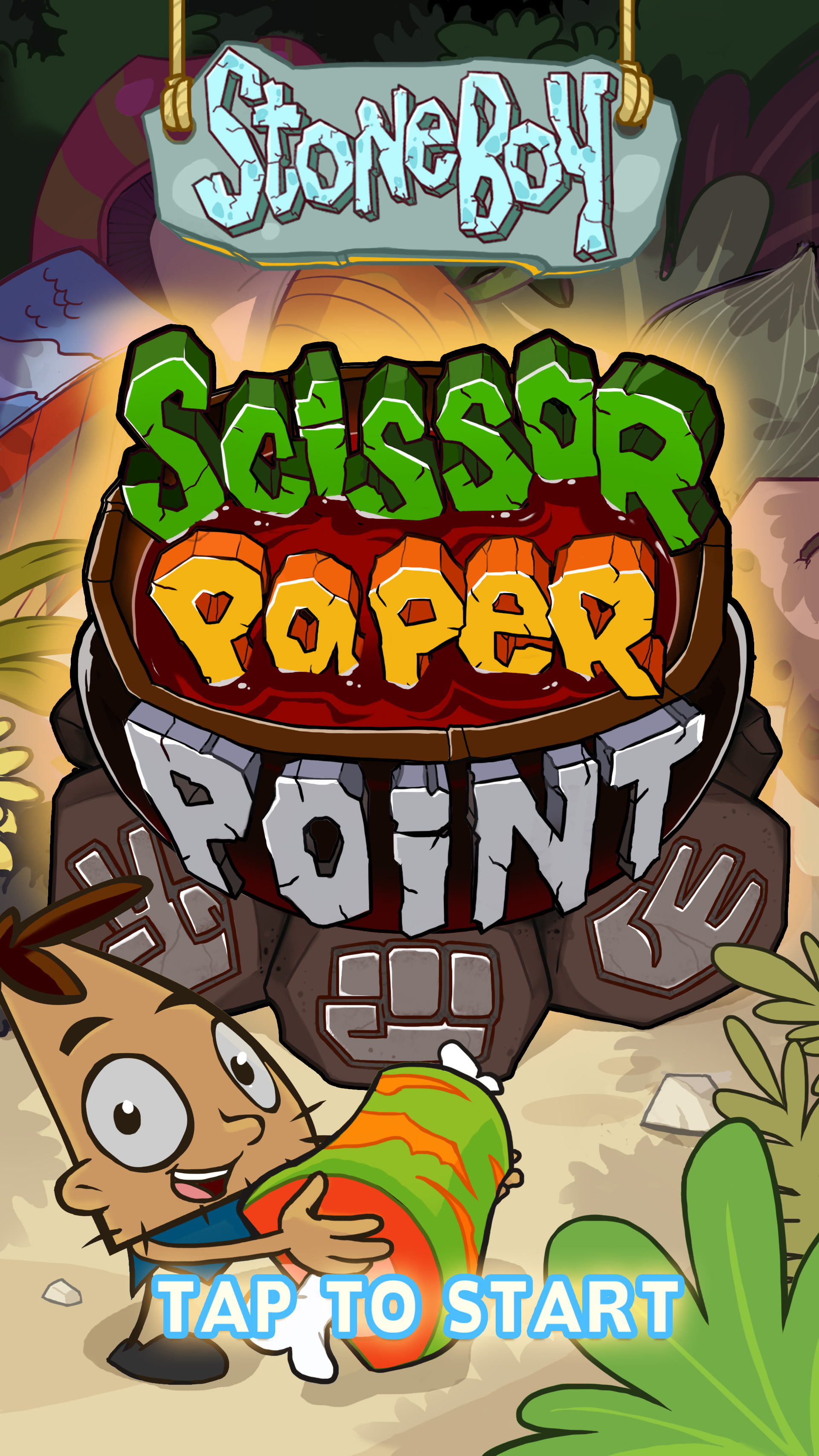 This app is a companion to the Stoneboy comics and web videos, offering a variety of simple games to play,...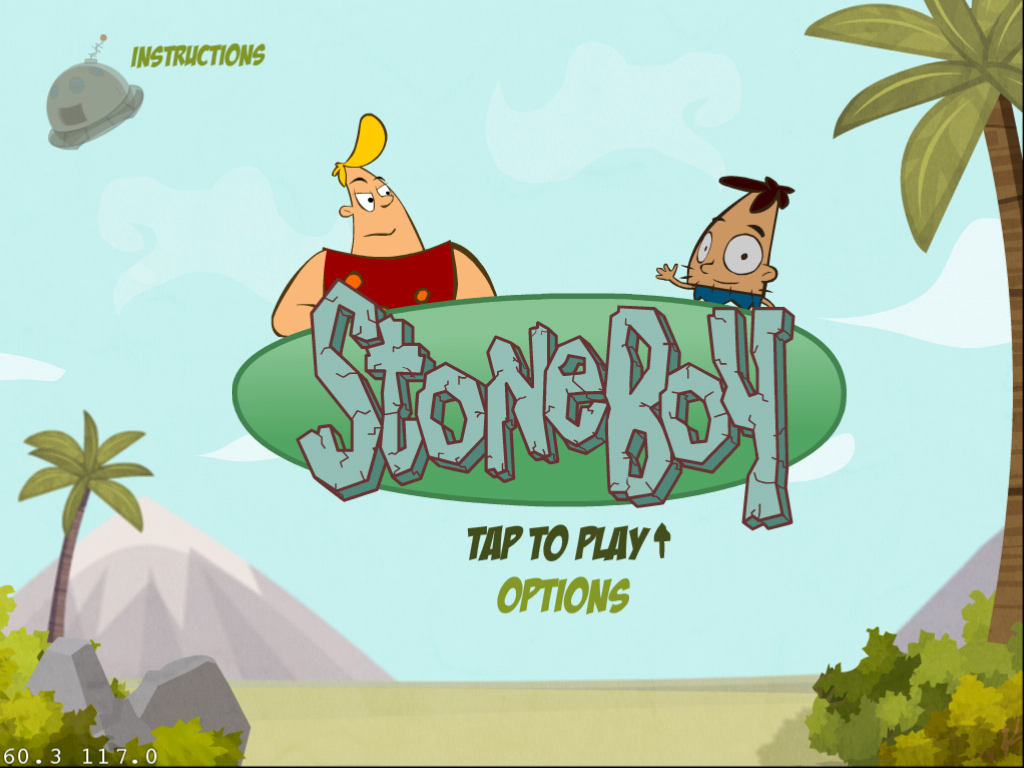 This app is an interactive story and puzzle game, following Stoneboy and Stanley's attempts to find food. It features many...