We are Chips and Toon
Chips and Toon is a full-service animation studio that creates content for TV, Web-content, Mobile and Prints.
The company's works have been screened by international broadcasters over 20 countries. Till-to-date, we have created a variety of content ranging from a single 30 second TV commercial to 26 episodes TV Animation.
To add more creative sauce to your animation project, drop us an email at enquiry@chipsandtoon.com
TESTIMONIAL
Once again, on behalf of SSP, we would like to thank you and your team for the dedication and professionalism put into the project. We appreciate your efficient and level of detail put onto the project. We were very pleased with the end products.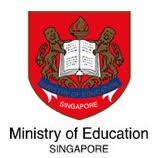 - Nancy Teo, Curriculum Resources Development Officer,CPDD, MOE
We played the video during the registration period when new students and their parents came to ITE to register for their courses before the school term began. The video was engaging as we had observed parents and students watching the video enquired about the financial assistance and some even knew where to go for the online application.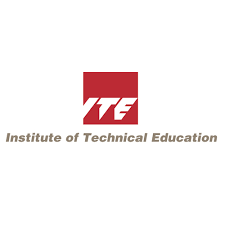 - Goh Bee Tin, Head Student Relations and Administration, ITE Central
Their creative team was always available and calls / e-mail were returned promptly with solutions and new ideas.They gave personalized service and quick turnaround times.

- Sean Guan, Tetrapak
BCA would like to take this opportunity to commend Chips and Toons for your high-quality work. Your knowledge and expertise, with regard to the project requirements, was an asset to the team. The creative, technical quality of your work and adherence to the scheduled delivery milestones were critical to the successful completion of the project. I look forward to working with Chips and Toons on future projects and would highly recommend your services to any of your potential clients.

-Stella Wong, Ag Director, 3P Partnership Department of the Corporate Development Group, Building and Construction Authority
Chips and Toon has a committed, creative and professional team. They are able to provide good professional advices on their production and at the same time, they are also able to meet our objectives in conveying the key messages despite the short turn around time.

- Michelle Ang, Senior Executive, Land Transport Authority
They are merticulous in their work and will ensure that the final product is of certain top quality condition before handing it to us for presentation. We are always to pleased to leave our work in their good hands.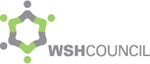 -Mark Eugene Han, Assistant Manager , Workplace Safety & Health Council